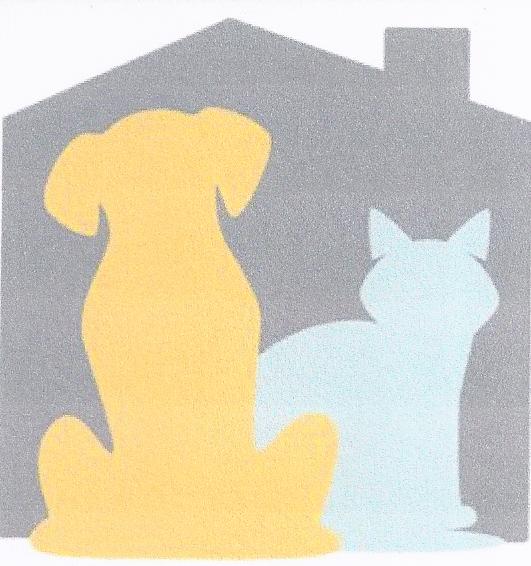 501(c)(3) Non-Profit Organization
Your adoption donation is 100% tax-deductible.
Babycakes, about 10 months old, was at the wrong place at the right time. She belonged to a homeless woman when Concord police were called out for a dispute. Babycakes ran up to the officers to greet them but not knowing her temperament, they shoot her twice - once in the foot and once in the chest. She was taken to Contra Costa Animal Services where she had surgery to remove the bullet in her chest and repair her foot. Doctor and staff at the county stated she was a big love, friendly and will make a full recovery. Her owner had not come to claim her and she was scheduled to be euthanized. Medical staff from the shelter called us stating she is a wonderful girl who deserves to have a stable home life with a family that will love her for a life time so we picked her up the next morning.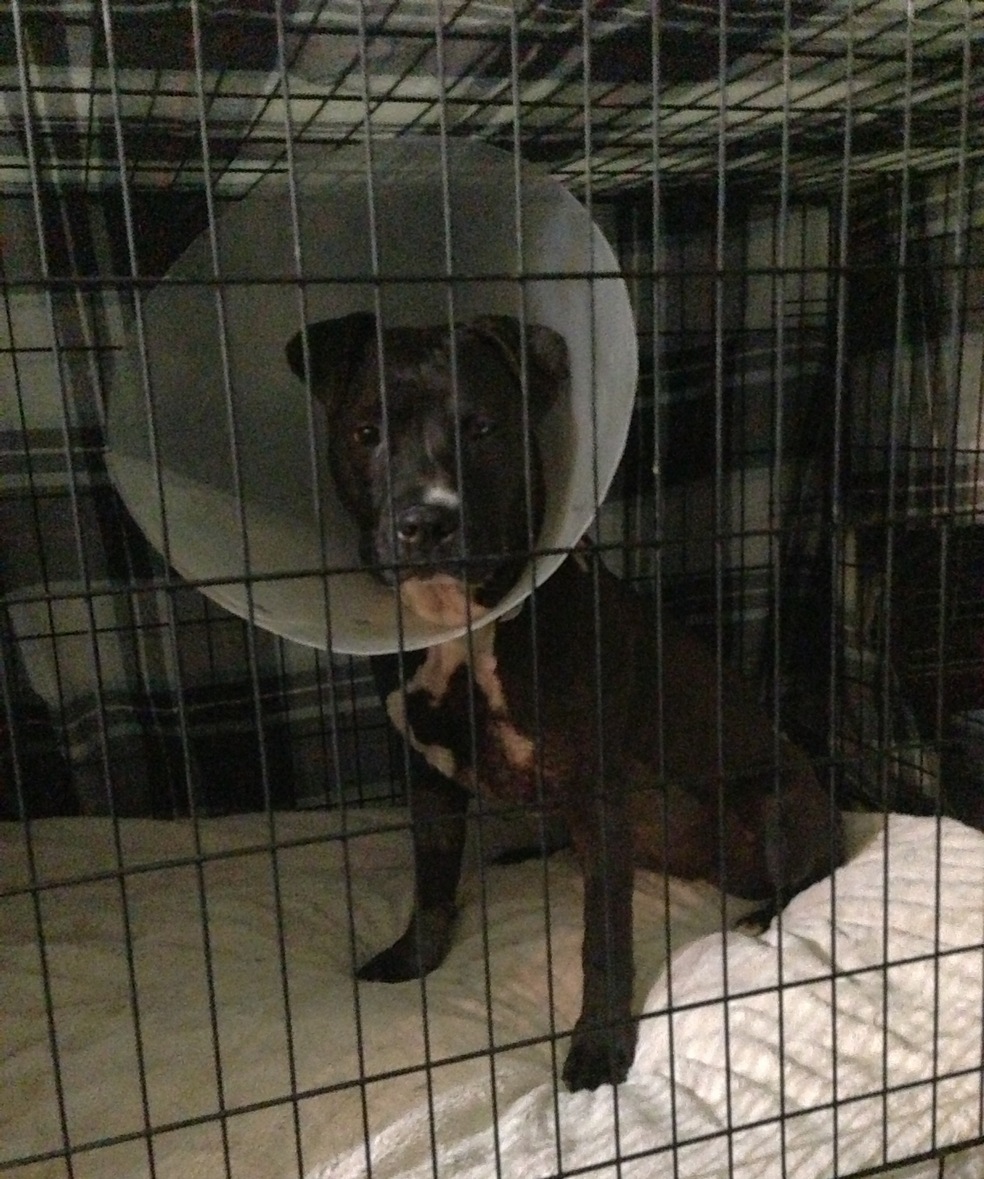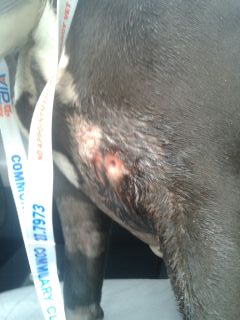 Babycakes has a new name to go with her new future. Her name is Willow. I posted a request for a foster before getting all my "ducks in a row". They forgot to tell me that she still had an open chest wound! So she is staying close to home until all is healed. But I want everyone to know that she is WONDERFUL. This is the sweetest pitty girl. Great house manners, good with other dogs and cats...just a joy! Bless her little heart (and that's almost what they shot) she is so good and tolerates me irrigating her wound and believe me it is deep! She gives you kisses the whole time. Everyone keep her in your heart for a speedy recovery and then to find a loving home where she won't ever have to worry about being shot, sleeping in the cold or wondering where the next meal is coming from. She deserves the best!

We will keep you posted on her progress and let you know when she will be available for adoptions.​
Update 7/1/13
Willow made a full recovery and each day just got sweeter and sweeter. Our wish for her came true Maddie weekend, June 2013 when Willow won the hearts of her new parents, Dale and Tina. Congrats to you all and we wish you a wonderful life!​