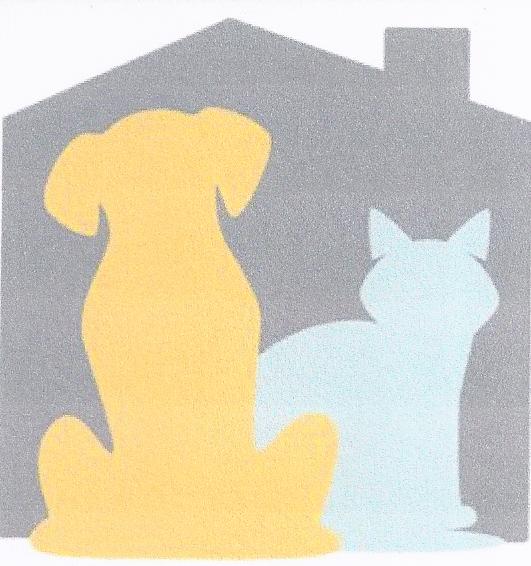 501(c)(3) Non-Profit Organization
To begin the adoption process, we have an Adoption Questionnaire
for you to fill out. This will help us better understand your personal and home situation for our furry friends to ensure it will be a good match. As well, we want to be sure you
clearly understand
your responsibilities and commitment to the proper care of your pet.
This form can be completed in advance of the actual adoption to expedite the process. Just print out this Adoption Questionnaire,
fill it out and bring it with you to our adoption events. We will review and approve if everything is in good order.
​
For more information, please contact:

Terry at

fureveranimalrescue@yahoo.com

or call 510-418-8602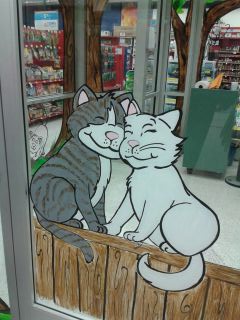 Our cats reside at our Enchanted Kitty Forest located at PetCo in the El Cerrito Plaza. They can be view daily during normal business hours. If you see a cat that you think you might want to adopt, please call us and set up an appointment to meet with that Kitty in the forest.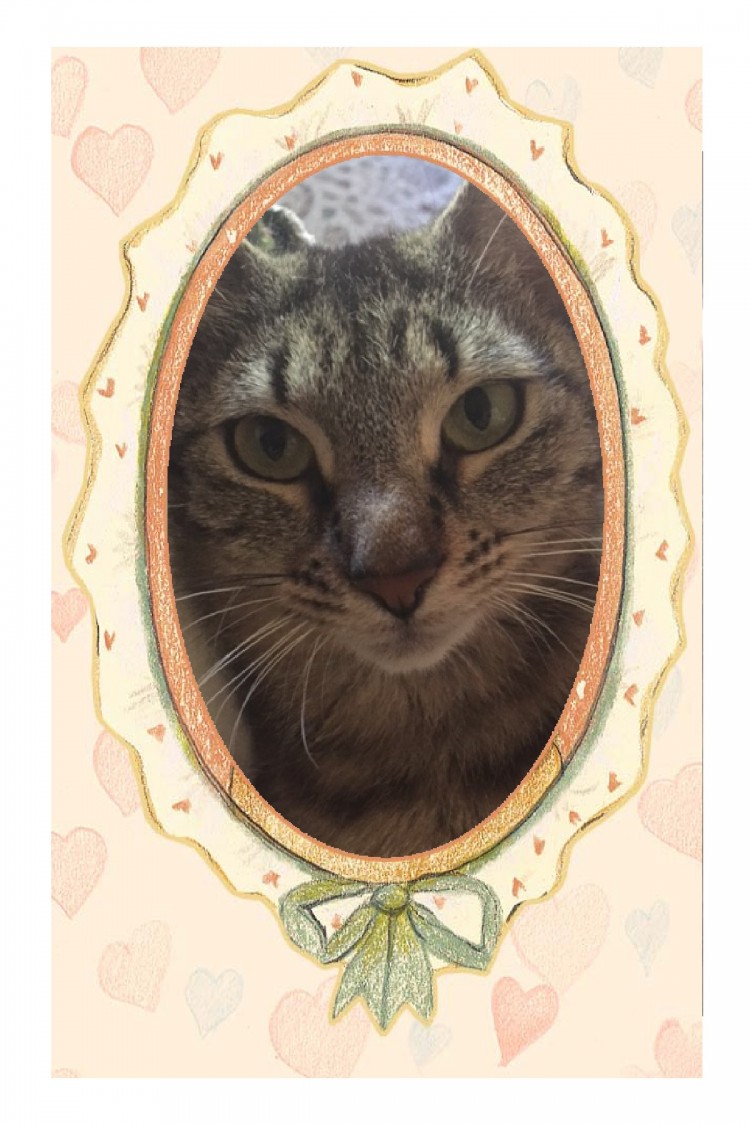 Tabitha is about 2 years old. She is a bit reserved at first, but once she warms up to you her loving and playful personality shines through. She was abandoned and left to fend for herself. Despite hunger and dehydration, Tabitha was an excellent mother to the son she birthed in a field. When she was rescued along with her son, she was so weak from hunger she could barely stand. Even so, she was friendly and grateful to be in the hands of her rescuers. Tabitha quickly bounced back with medical oversight and good nutrition. Her son recently found his forever home, and now she is ready for hers!
Tabitha is now a healthy, beautiful cat who deserves a loving home where she is treated like a princess. She loves a snuggly bed, sweet talk and a high perch where she can watch over her domain. Please make her dream of a forever home come true!